Lots of inspirations this week..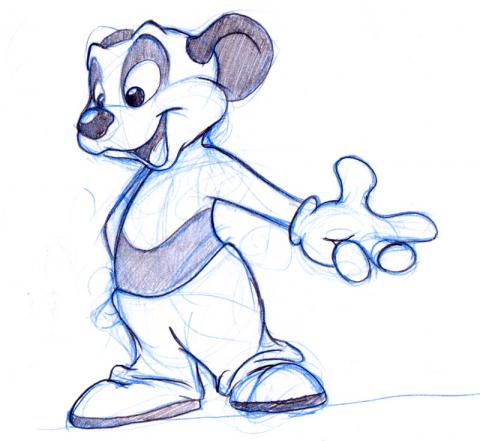 Of course, I tried to draw Andy Panda. Proportions are wrong, but I'm actually satisfied considering it's my first attempt.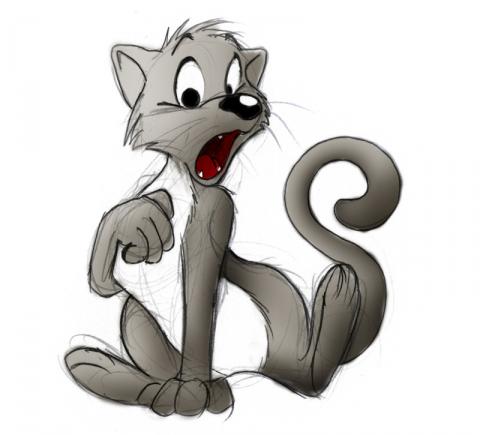 Just a random cat with really quick coloring to make my sketchdumps less monochrome. The style was inspired by ShoJoJim's works (take a look at his gallery – he is an amazing cartoonist!)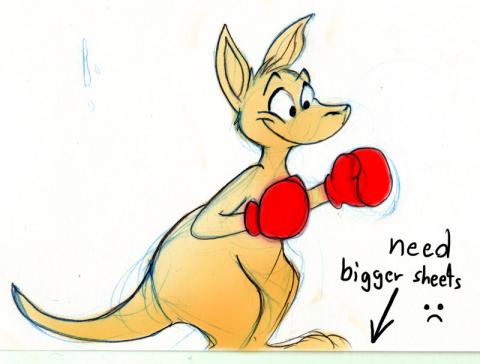 Drew this after reading an article John K. wrote about Milt Gross. Make sure to look at his awesome works!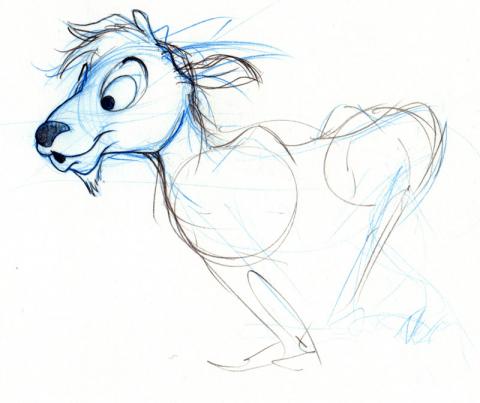 ..aaaaand a very Preston Blair-ish goat.
ende.