In the morning Mike who lives in the same House took us to have some authentic american Hotdogs, which were fantastic. Also clouds always look really awesome in Florida: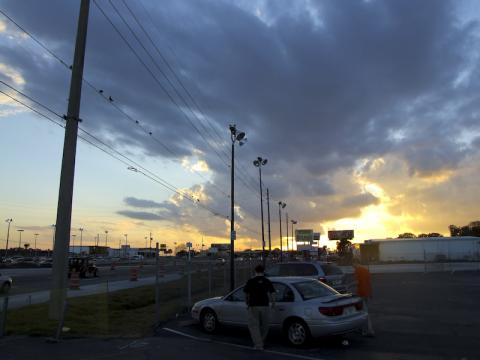 Later a colleague of John gave us a ride to Downtown Disney, which was nice but a bit rainy. Henrieke and me mostly complained about bad character design on products, but we also found some really cool stuff.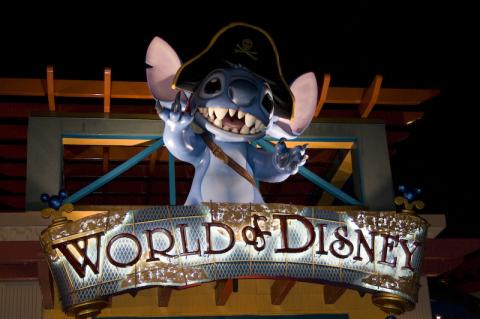 John later joined and we had Dinner at "Wolfgang Puck's", went inside the Planet Hollywood and browsed through some random shops.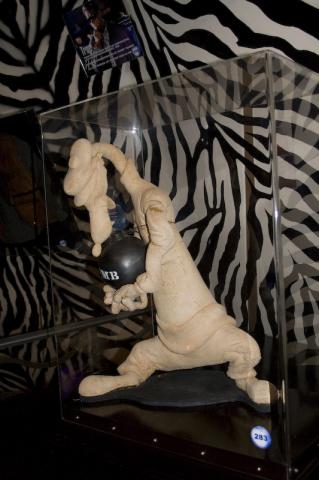 Placeholder Maquette from "Who framed Roger Rabbit"