Flight to Douala was okay even though we had 1 hour delay.
The view was fantastic, especially over the Sahara.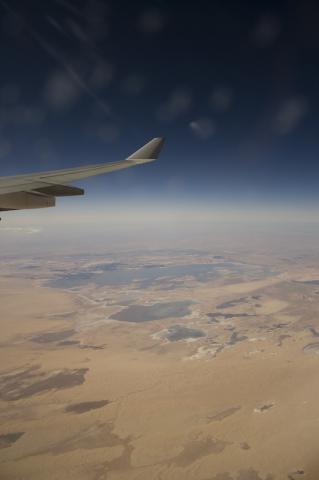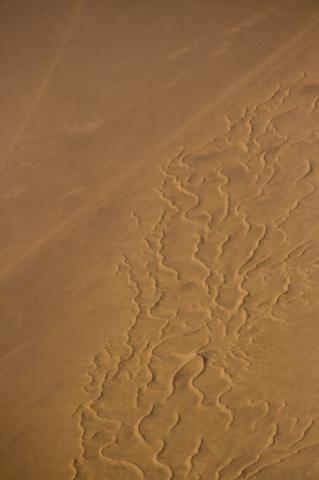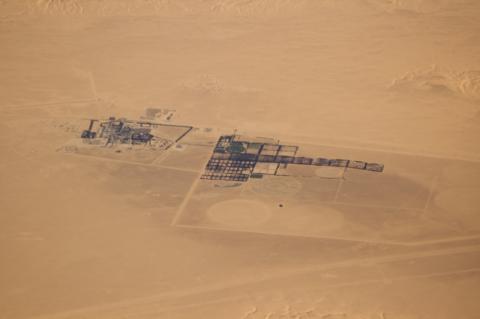 The airport.. well.. had it's own charme: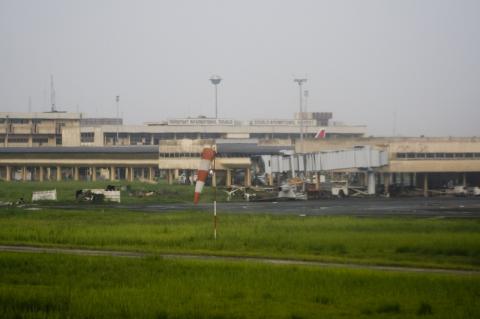 Douala International Airport
My father, Edith and Jaja picked us up at the airport and we had a 1,5 hour drive to Limbe, partly nice roads, partly really bumpy.
Everyone except me went to a nightclub as I was desperate for some sleep after being in 5 countries in 2 days and hardly getting any sleep at all.