Chris gave us a ride to Disneyland in the morning, where we met up with Steve and Greg (who works there). Did Indiana Jones, Haunted mansion, Jungle Cruise and many other rides. We enjoyed alot of random trivia from Greg.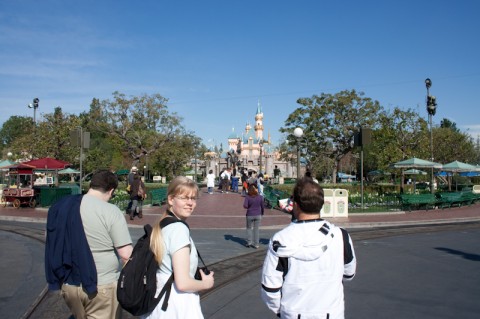 Steven, Henrieke, Greg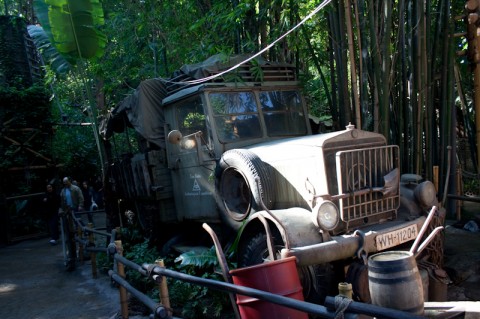 Actual Prop from one of the Indiana Jones movies!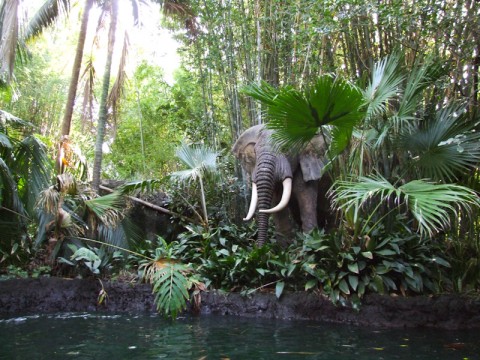 Jungle Cruise.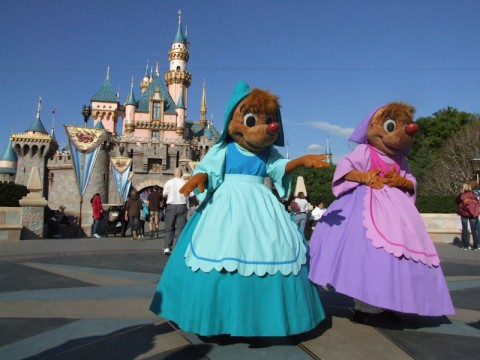 Cinderella mice in front of the Castle.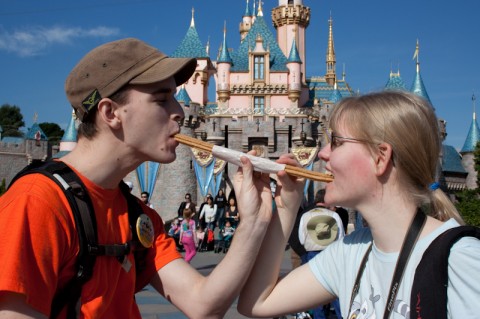 We're enjoying a Churro.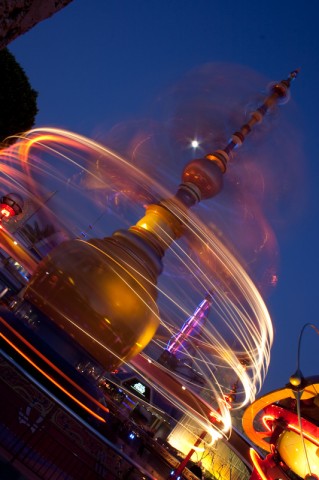 I forgot what it's called but it simply looked super cool.
After Disneyland, we met up with Blake at Cheesecake Factory and had – unsurprisingly – cheesecakes! So good!