After the Computer History Museum Jimmy took us to the Fairmont Hotel for the convention. The theme of the convention was "California gold rush" and the hotel was really classy. It was awesome and tons of fun, we did get to meet amazing cartoon artists and got to draw (not as much as we wanted though). Since pictures say more than words, here are a few. Credits for most go to Henrieke.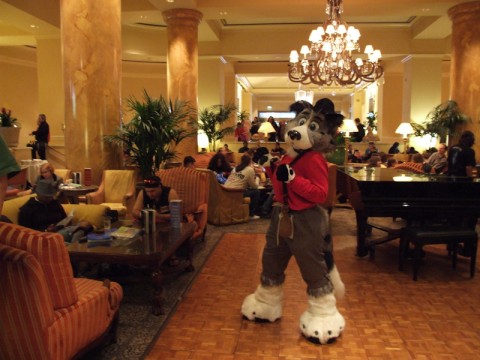 Hotel Lobby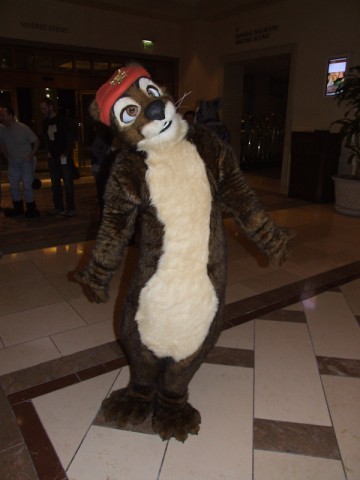 Low-crotch otter!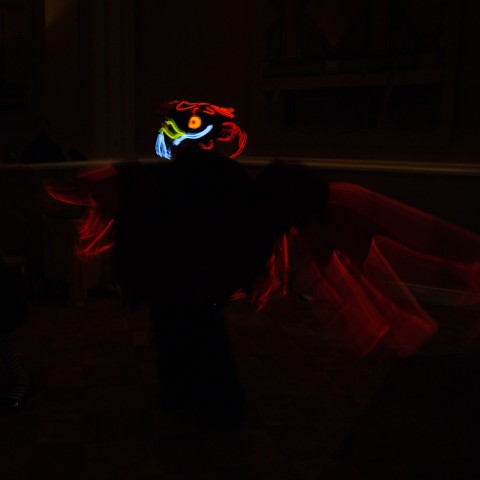 This bird pretty cool in the dark!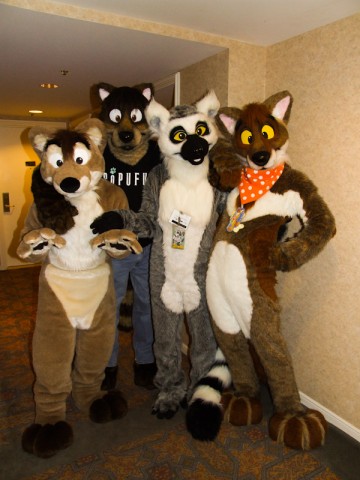 Tyler, Zot, Spook and Ciro.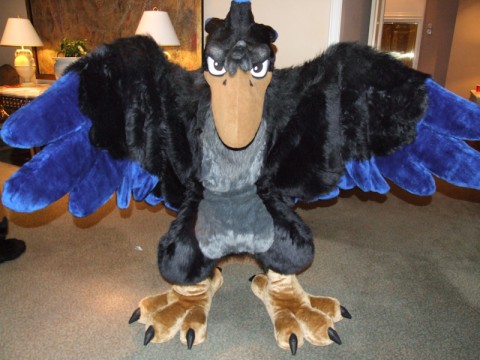 Super-awesome! (obviously)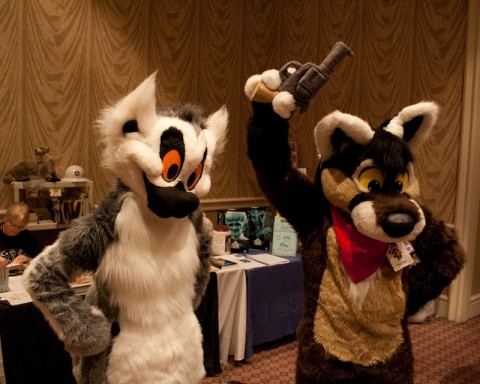 Kiki and Poncho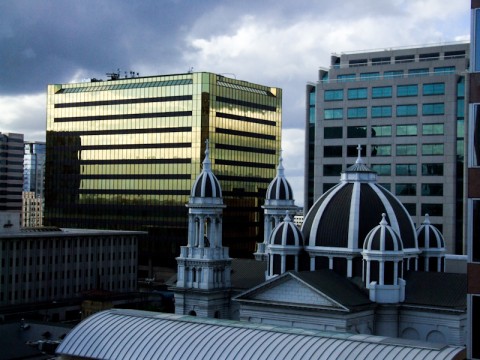 The view from our luxorious hotel room.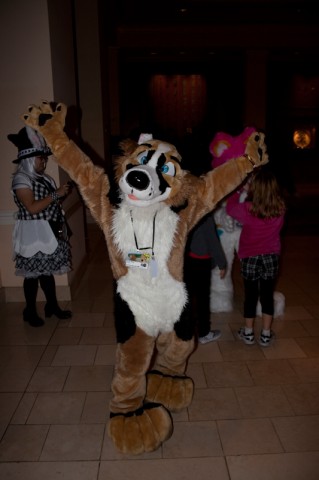 !!!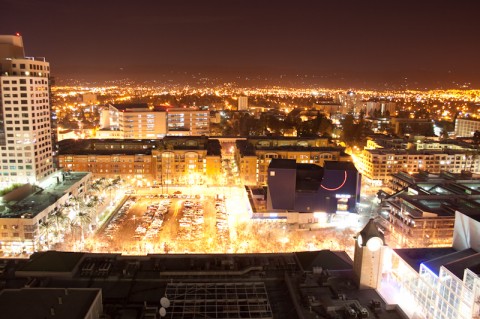 A view from the 19th floor over San Jose.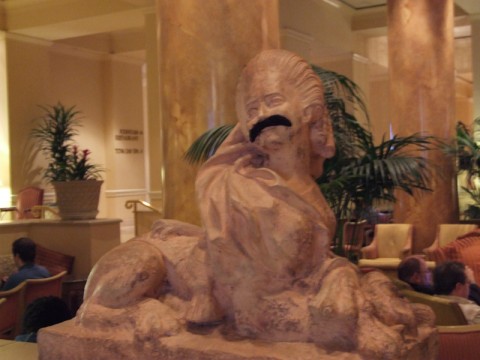 …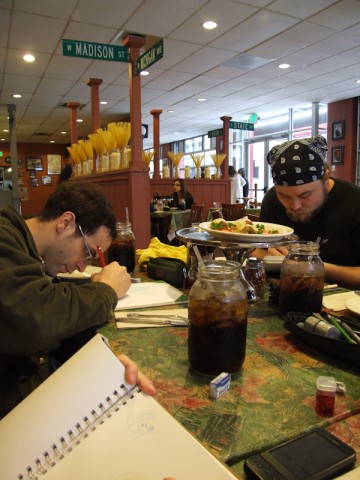 Cartoon Artjam at a Chicago-style pizza place.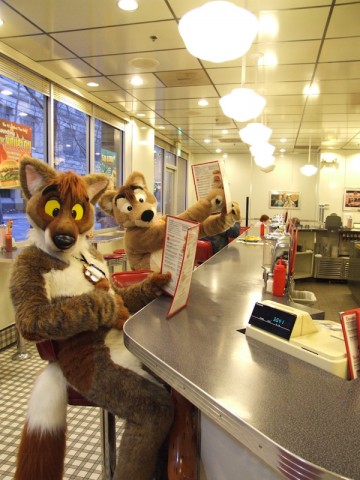 Tyler and Ciro visiting a Johnny Rockets (50s themed burger restaurant). The reactions were awesome (especially from the staff).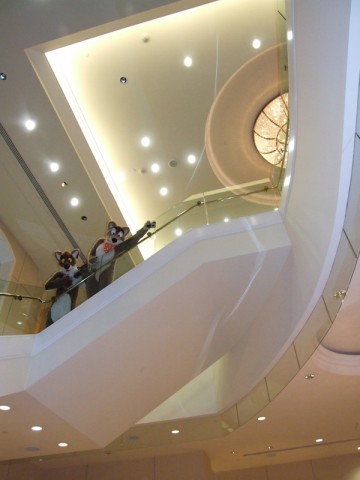 Shot in the Lobby of the South Tower.