Today we went whalewatching! Thanks to discounted tickets, we only paid 42$ for a 3 hour cruise!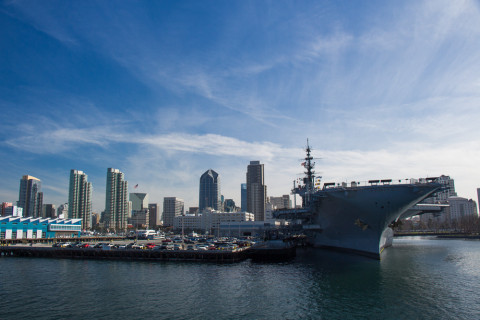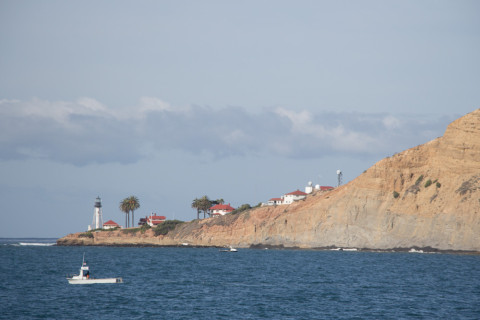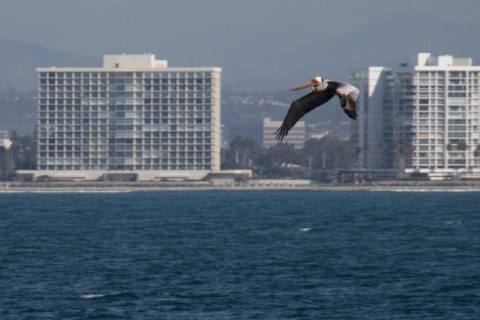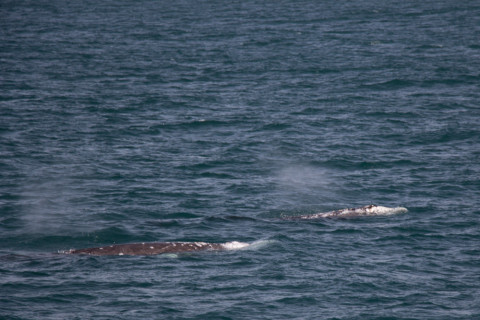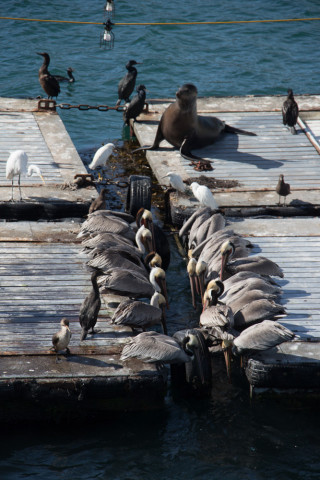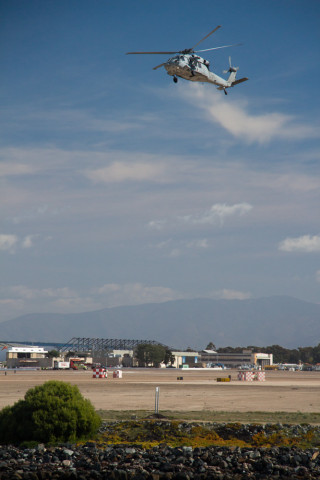 After the boat ride, we went on the USS Midway, an aircraft carrier that was built in 1945. It is now a museum in the San Diego Harbor and gave us an interesting insight on how it is like on an aircraft carrier! Here are some photos: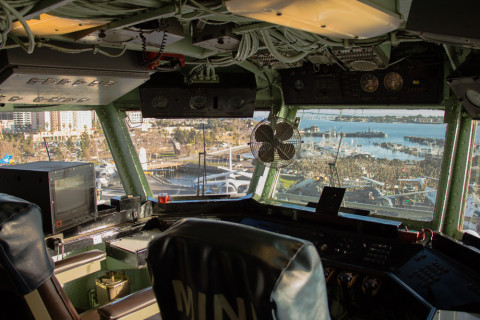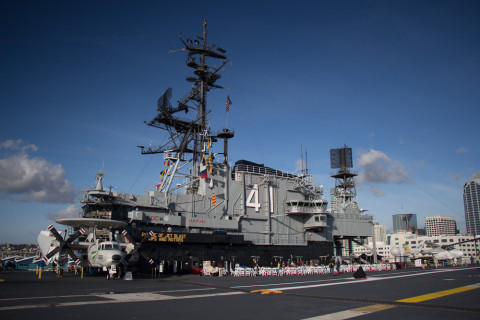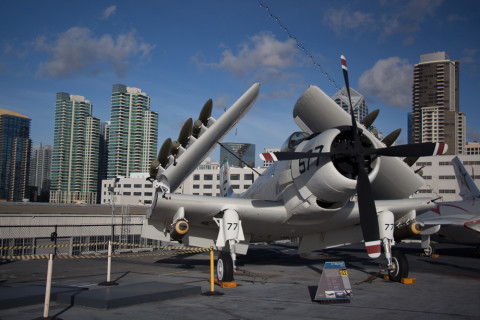 After this we went to visit Thornwolf and Skorzy at their house. Thornwolf made us delicious dinner and we exchanged sketchbooks. It was a great end to an exhausting day!