Today we planned to be lazy because of me still being a bit sick and a lack of sleep the past days. We slept until noon when Zot came in his lunch break and borrowed us his car, I just needed to drive him back to work. The way back took a bit longer as my phone decided to have neither GPS connection nor mobile network and left us lost in Poway. After a while, the phone magically started working again and we ended up at a shopping mall and had some lunch.
Later we met up with Jamie again as the day before we were too tired to do anything. We went to the beach to take some photos!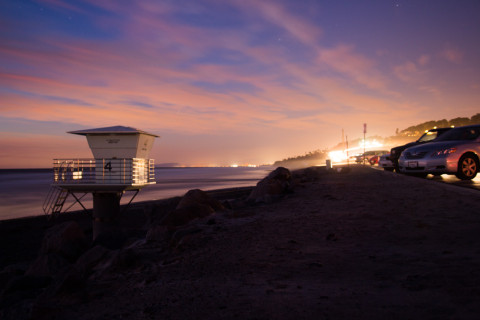 After that we went to Souplantation, a place we were told to check out after asking for healthy food. It was a 10$ all you can eat buffet franchise with a giant salad bar, soups, breads, fruits and other tasty things. We spent many hours there drawing for each other and stocking up our depleted Vitamin supplies.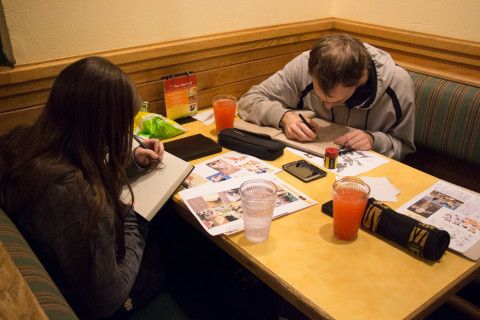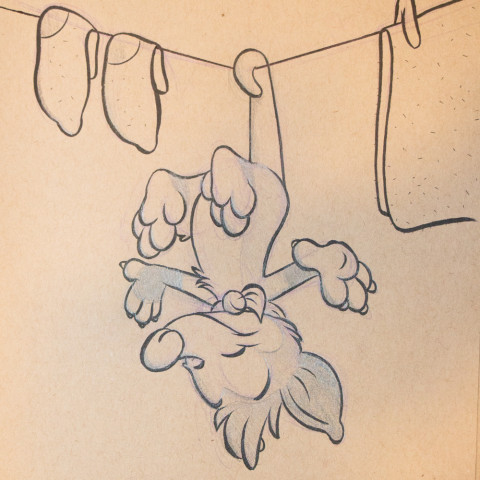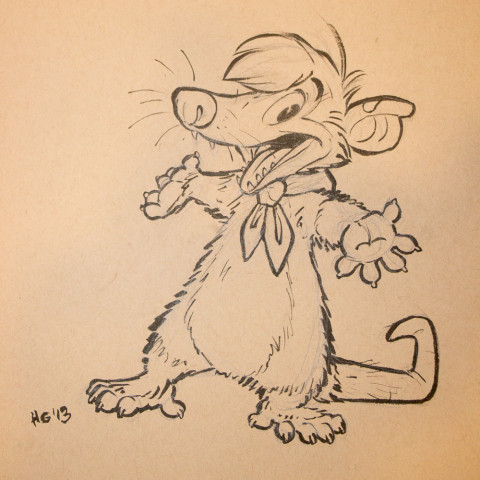 Thanks to Jamie for driving us!