Today I got up early while Henrieke was still sleeping so Chris could drive me to the airport so I could pick up a rental car. I got a reservation and a quote for a decently sized economy car for 200$ at Alamo, however the lady at the counter told me they only had 2 extremely tiny cars available that wouldn't even fit out luggage, but offered me an upgrade for 88$. Even after asking for a car that was as advertised she said there weren't any available. After getting another quote at another counter for 500$ and the guy there told me it was the cheapest I could possibly get (yes of course..) I went back to Alamo to another counter and the guy gave me lots of options for cars, which means the lady at the first counter lied to me and tried to rip me off really hard. I was pretty pissed about that, but at least I got a nice Ford Focus for the advertised price. I went back to the house and joined Henrieke for some more sleep then. For Lunch we went to Panera with Gerret and Scott, having some tasty soup and seeing local birds!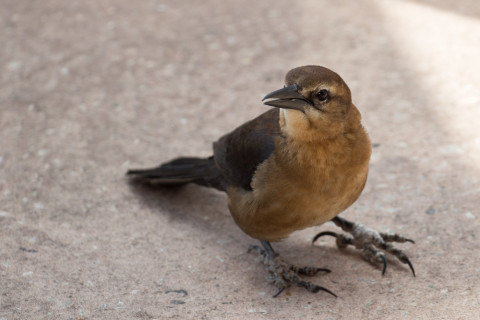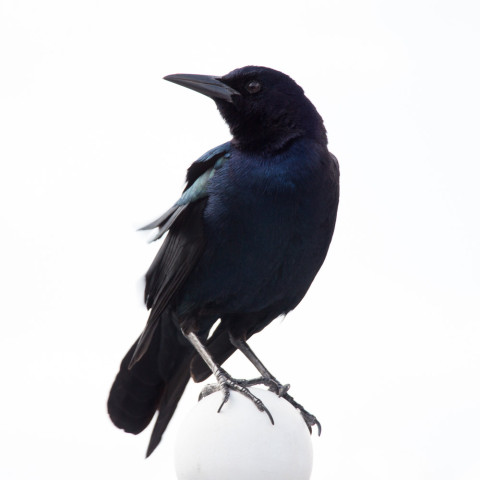 After walking around a bit more at Waterford lakes and looking at puppies and baby lobsters at a pet shop, we went back to the house.. well, we tried, as my phone was dead and I only kind-of knew the way. After a bit of a detour we made it back and got our things ready to go to on FPS, the longest running internet puppet show! John gave us a ride there and we had a great time there. One segment of the show is acting out IRC audience requests, so Baseball did just that!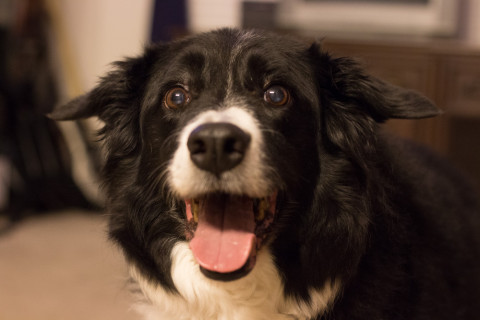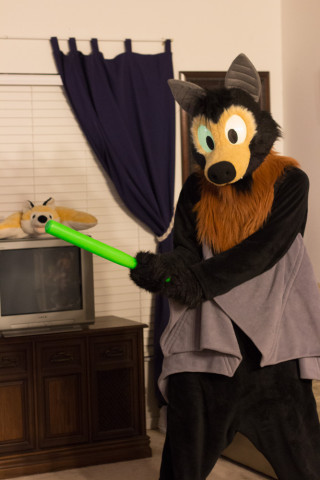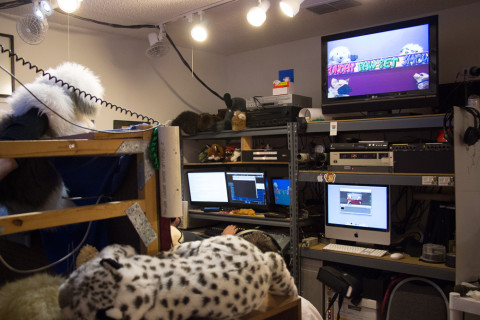 We had a great time there and at 10pm, when the show ended, John gave us a ride back with a brief stop for some McDonalds food.