Good news: Henrieke's elbow popped back in, no trip to the doctor necessary! We got up at 10 again, once again went to Starbucks and got out both Baseball and Kiki for the group photo.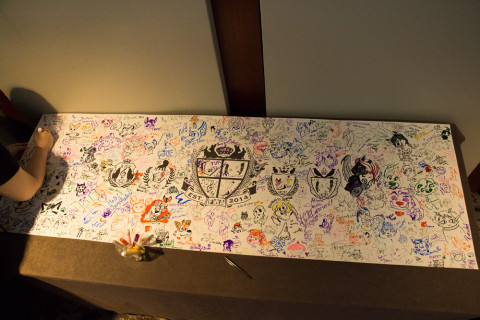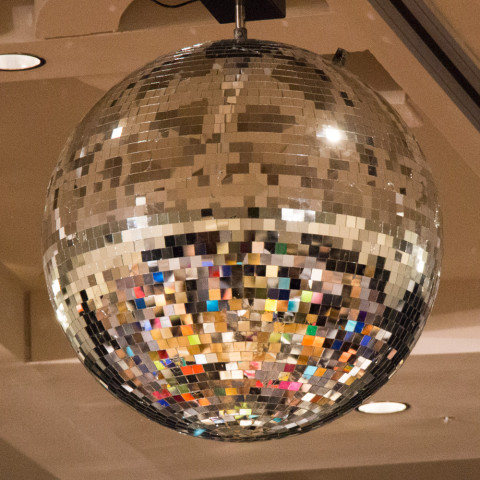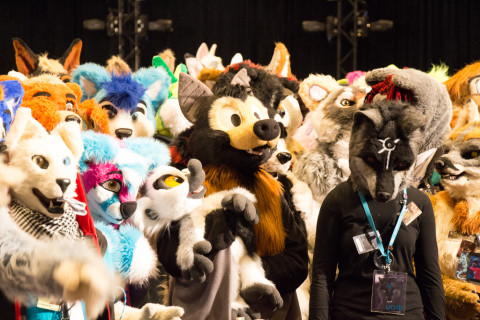 After that we watched the Parade with Louve, Booboo and Stigmata. After that, Henrieke sat at the Sofawolf table to sign copies of her book. In the meanwhile I went to the food court in the Peachtree Center to get some lunch that we ate back at the Sofawolf table. We went to watch some of the charity auction to see if the patches Henrieke donated sold. After some strolling around in the art show and the Artists Alley, I got a coffee in the lobby and we ran across Bloodshot23 and Designosaur and went up to the observation deck, granting us an amazing view over Atlanta.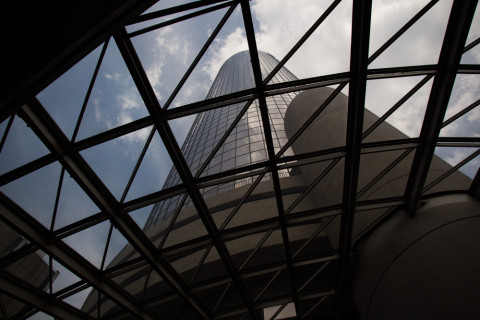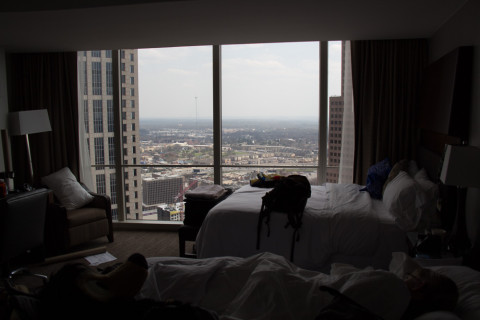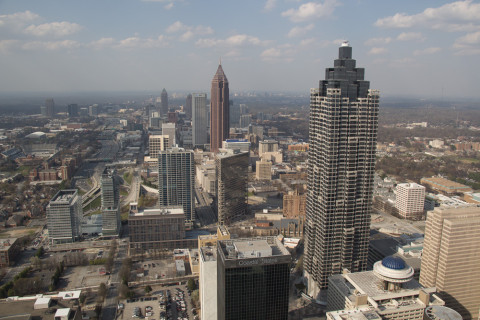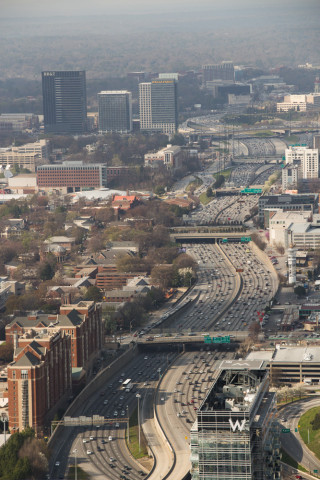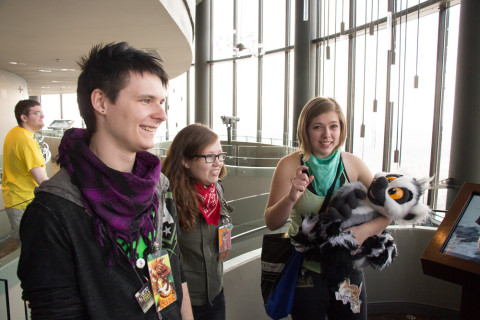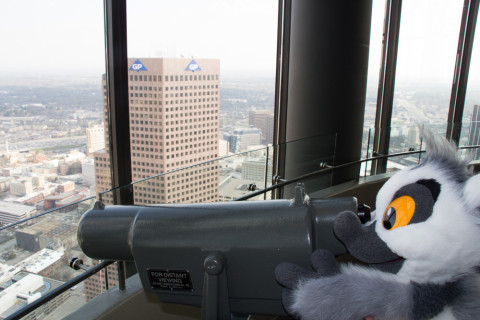 We brought Kiki back to the room, got some food and drinks at CVS, then got Dog out. We met Brian and took him to our room as we would all go to meet at the Steakhouse with Chilly anyway. It was nice meeting Chilly finally as she was one of the first artists I met online! We had a nice time and good food st the steakhouse, said good-bye and went back to the hotel.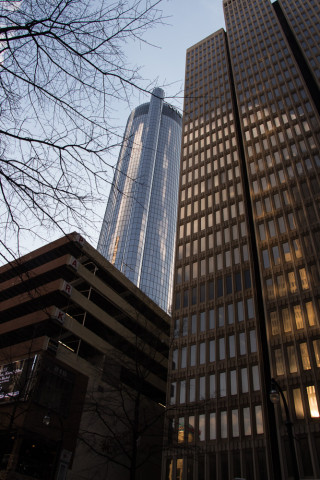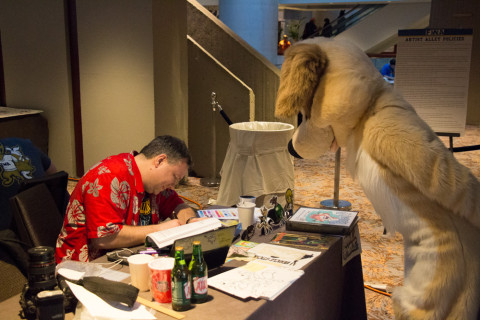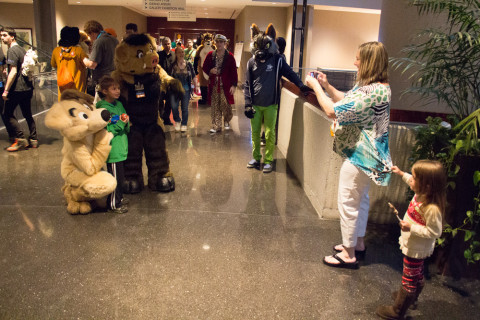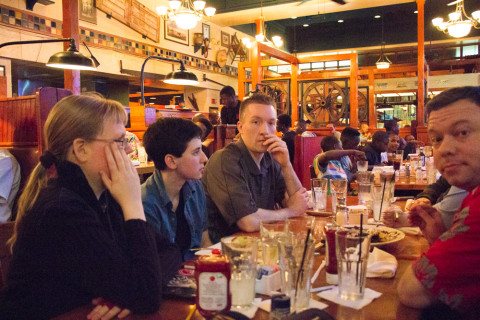 Henrieke and Nicole were sitting in the artist alley, but since I didn't feel like drawing too much eventually I got Baseball out at 2am, ran into Kanu and Chorca and partied until 3:30.