After Taronga Zoo I was finally able to meet my host and get some sleep at last!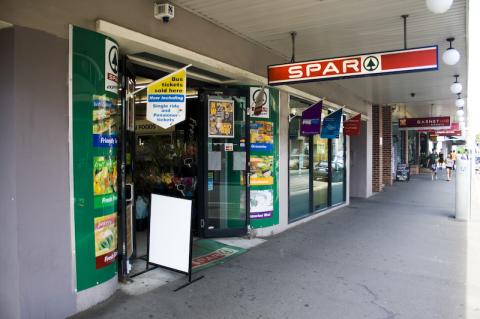 The next day found a Spar Store (didn't know they had them in Australia too).
Had breakfast at Subway, then headed to the Sydney Wildlife World.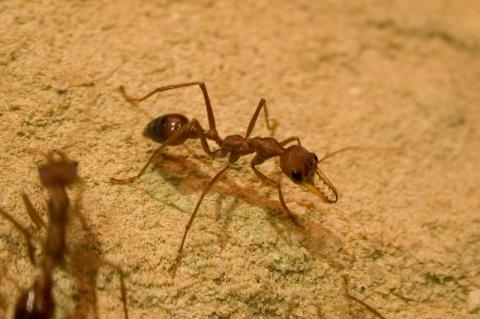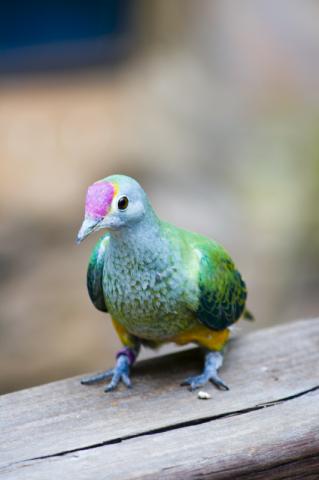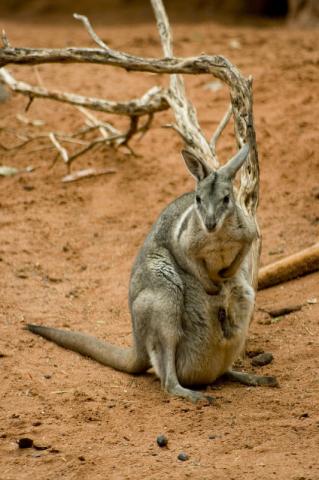 After Wildlife World, it started to rain heavily, so I just got into the next Starbucks.
I met Romana there, a nice Girl from Switzerland. We had a nice chat and met later at Woolworth.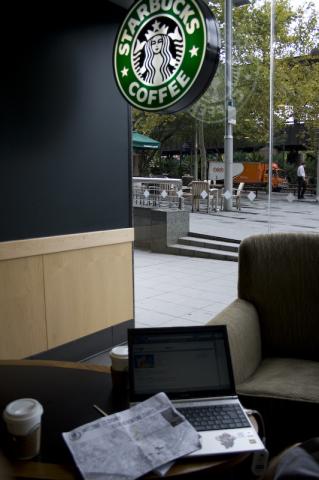 Starbucks at circular Quay. They really look the same everywhere.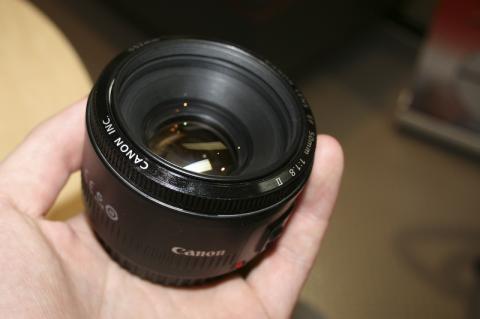 Found a photography Store and ended up buying this lens, because it was much cheaper than in Austria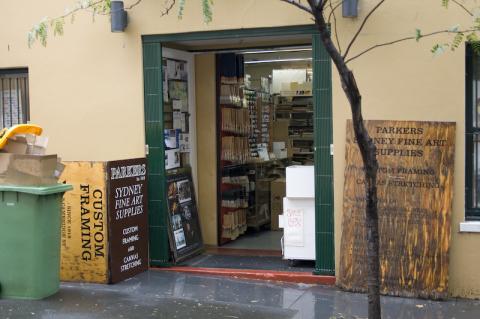 While exploring the Rocks, the oldest part of Sydney, I found a really nice Art store.
I didn't buy anything though, maybe I'll go there when I'm in Sydney again.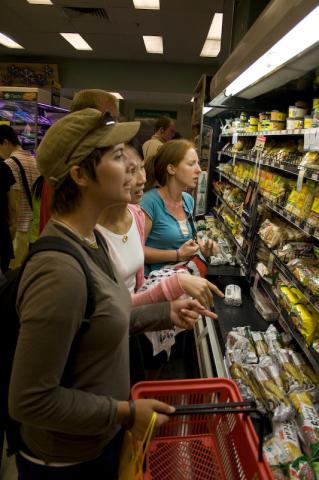 I met Romana and a korean friend of her (I'm bad at remembering names) at Woolworth, shopping for dinner. After eating at the Youth Hostel, Romana had to catch the bus and I also went to my Host again, getting some sleep.