Went to Seaworld with Chorca (another local), Lisa, Spain, Henrieke and Matt (who lives with Sophie & Lisa).
Since Lisa works there, we could get in for free, awesome! (if you read this, thanks again)
I didn't really know what the expect from Seaworld, it was a kind of weird combination between a Zoo and a Themepark, but it works, lots of fun things to do.
First thing was the Killer Whale show, which was awesome!
After 10 minutes of really cheesy intro movie we got to see some fat whales: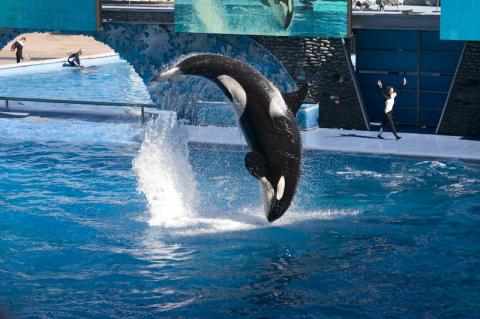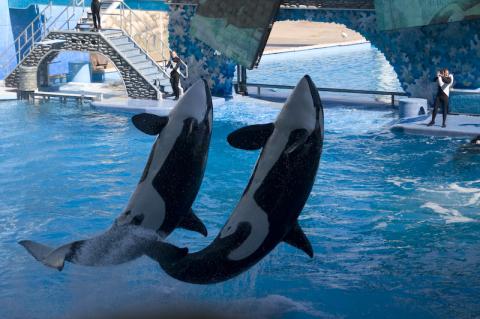 Went to the rollercoaster they had there (the Kraken) and luckily had almost no waiting time and got to seat in the first row.

(cc) flickr user Travelin' Librarian
Also saw the most awesome pet show, saw sealions, fed stingrays: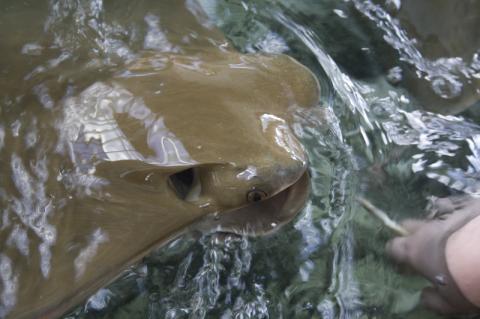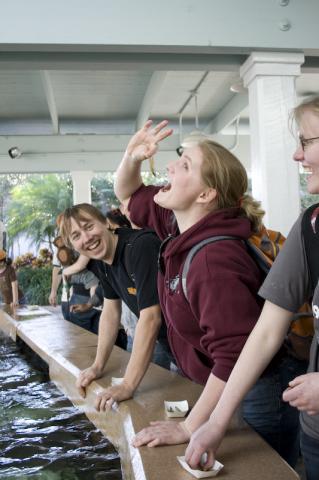 you're doing it wrong!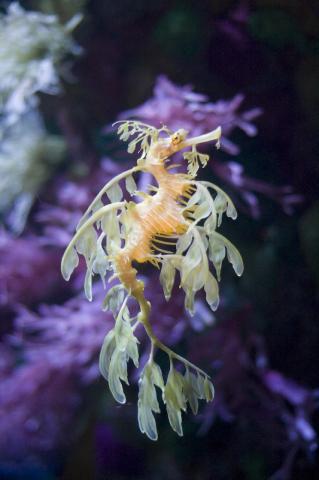 Leafy Seadragon
Had dinner in a restaurant that has some wildlife show, and pretty unexpected I saw a..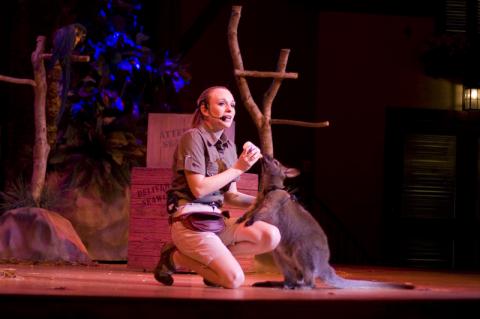 ..wallaby in seaworld 😛
Went back to Johns place later, got some pizza and spent some time with Sophie, Chorca, Lisa and Matt later watching movies.