Duco picked Steve (who also stayed at Johns place for a bit), Henrieke and me up early in the morning and drove us to the Disney Hollywood studios where Randy (who runs FPS) got us in for free.
First ride was the Tower of terror.. Not terrifying, but still cool and entertaining 😉
Then we went on the Rock'n'Rollercoaster. Kind of short, but awesome theming! Even though I'm not a fan of Aerosmith.
Ate some extra-fatty pizza in Pizza Planet (the one from Toy Story), saw Muppet Vision 3D, went on some Starwars Ride and to the "Wonderful world of Disney animation", which was nice. Got to see some neat Bolt concept art and Bolt himself (who looked rather evil)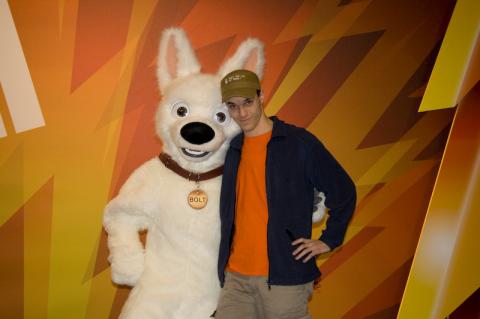 Bolt & me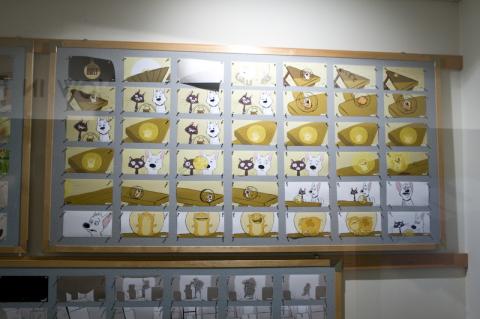 Bolt concept art
After that we went to Epcot, went on that Astronaut training ride which was.. not fun for me at least 😉
I have no problem with any rollercoasters, but after that one I felt completely dizzy.
Duco had to leave already after the ride as he was flying back to the Netherlands in the evening.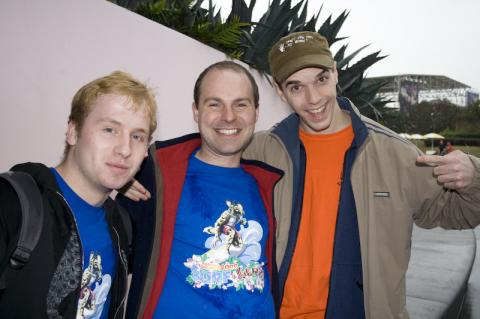 Steve, Duco, me
Anyway, after a bit of recovering we went on the ride I waited to see for a long time. The last page of the Eric Goldberg book says he did animation for a "three caballeros" ride in Epcot, so we went to see that.
Watch it here.
[yt]4f_hQ8B3xJM[/yt]
AWESOME! The animation was really really good 🙂
We're Erics biggest fans now.
The mexican Pavillon was definately the best of all, it was completely inside and had a great atmosphere.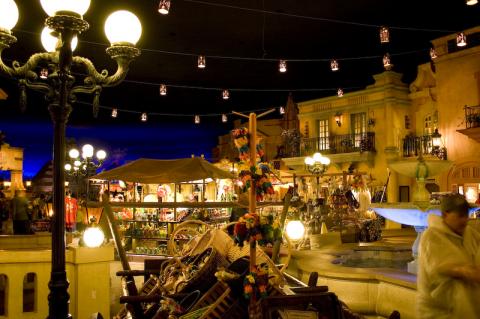 It started raining really badly when we got out, which sucked since they closed down the GM Test Track ride..
So we just went to see all the Pavillons.
The german one was quite fun, americans have a very twisted view of how germany looks like. We had some Bratwurst with Sauerkraut there, which tasted authentic at least.
Japanese Pavillon was also nice, they had lots of familar food and we ended up buying stuff live Glicos and Pockys.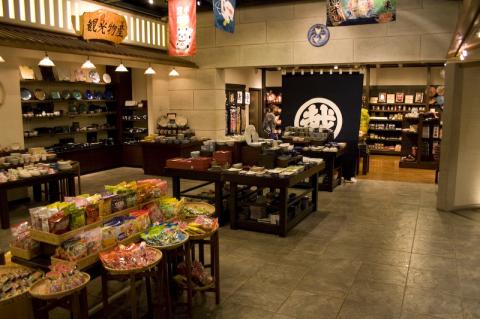 Also nice: french pavillon, UK pavillon.
Also been on the Spaceship Earth ride, which was also fun.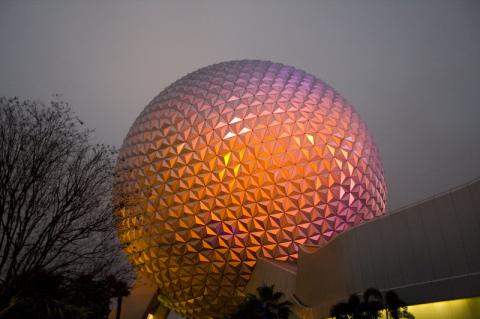 Spaceship Earth ride
John picked us up after work and we went to a place called Chilis where we met up with Lon and had some really good Tacos.