AAh, almost freezing here already. Definately untypical for this time of the year in Florida.
We went to Sanford Zoo instead which was also really cool (literally).
Saw some Kangaroos: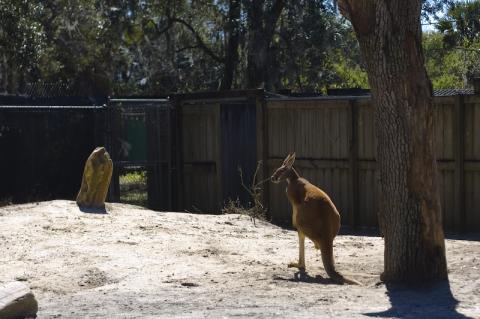 Birds that stole our fries: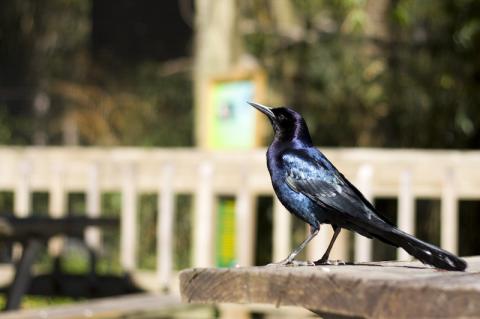 And the best thing, we got into a talk with a keeper and she got out the Virginia possum which is normally not on display. We got to pet it and see it from really close up, so I'm spamming this post with photos: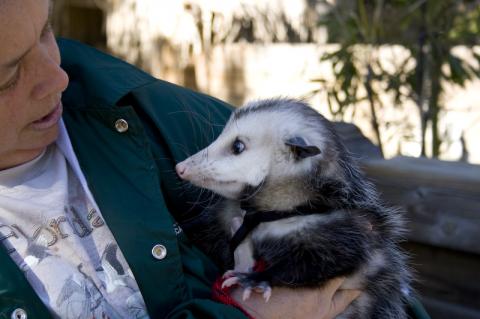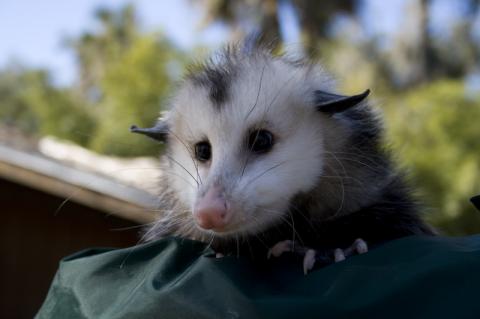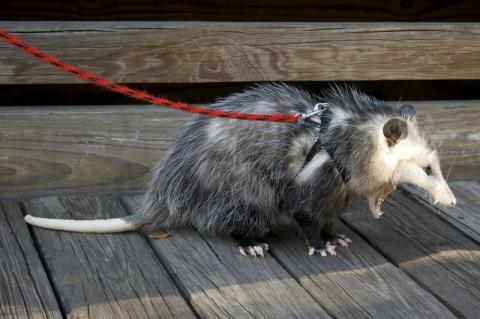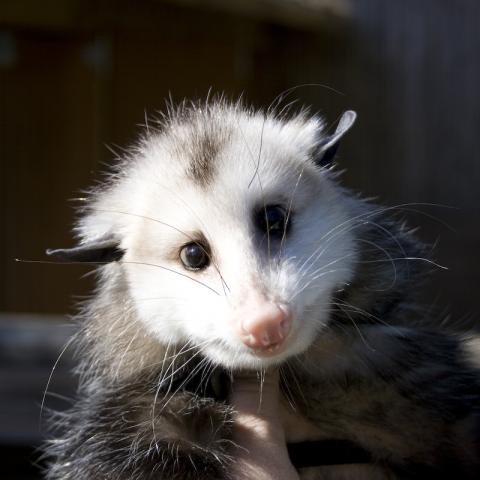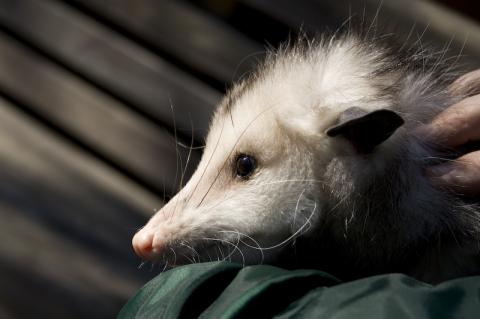 AWESOME!
Saw some other cool animals too and went back to Johns place, where we hung out a bit with Chorca and then went to the Outback Steakhouse.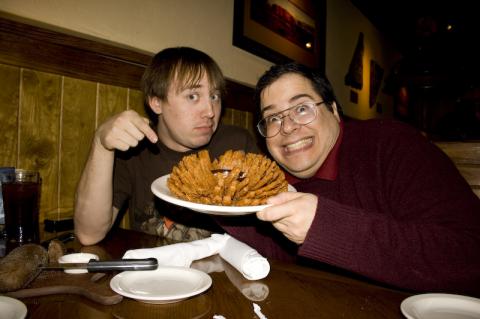 Chorca and John making the most hilarious expression ever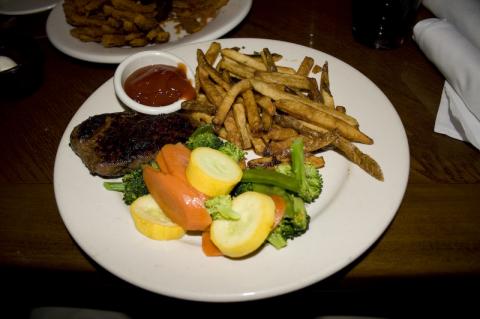 Finally some gooooood steak, good that I only took the small one.