We went to the market in the morning to get some supplies for our trip to the peak of Mt. Cameroon: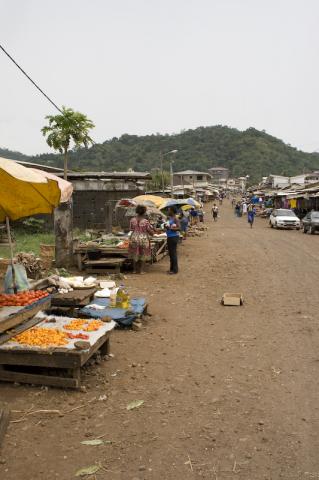 Then to the Limbe Wildlife Centre.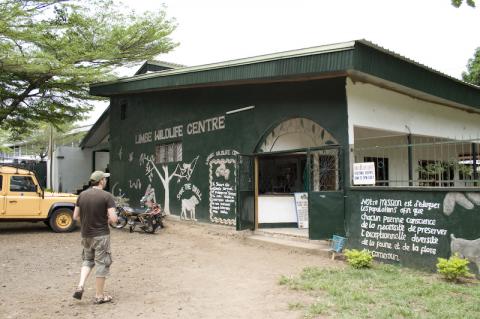 Lots of stuff to see there: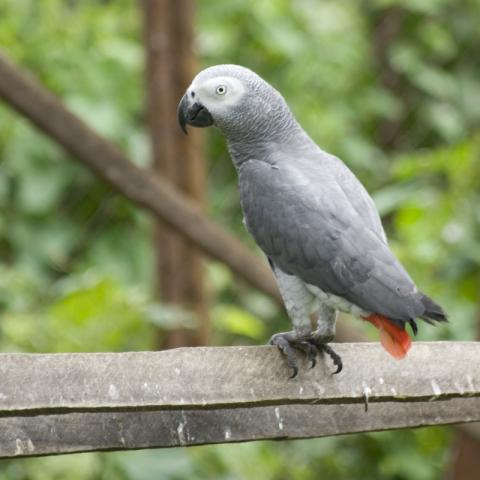 Parrots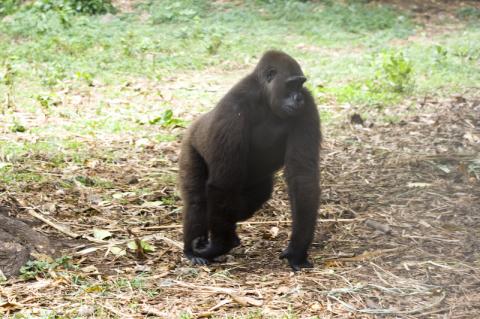 Gorillas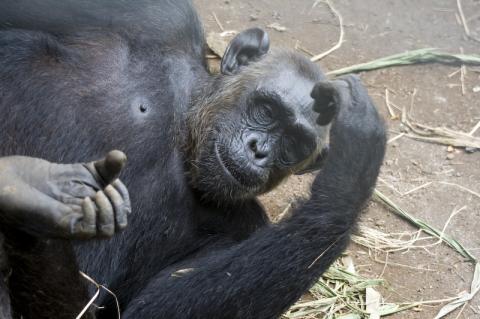 Chimpanzees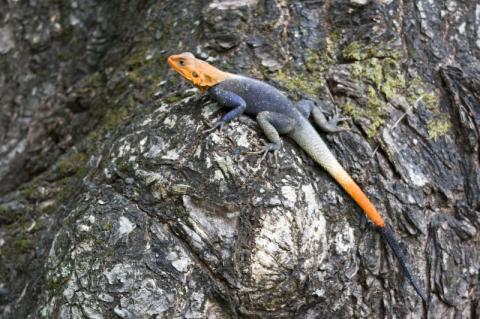 Lizards (but they are everywhere, even in my bedroom)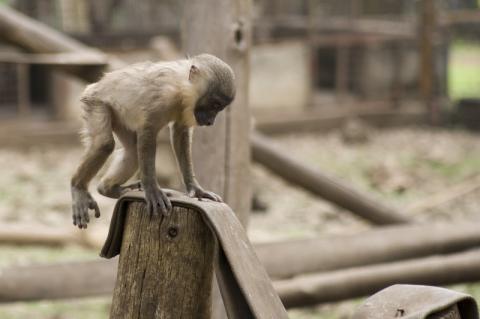 Forgot the name of this species
After that we went to the Bifunde Centre where I finally had some Internnet access and posted the last 2 entries. Also we had some drinks together.