Today we went to San Francisco with Croc, Jimmy, Stephen, Chance and Furahi. Since Johannes (Thomas' brother) currently works at the Davis University, we decided to meet up at Pier 39 at noon. Thanks to Apple maps, we ended up at a dump on the other side of San Francisco. Yes, Apple maps is really that bad. Croc vowed to never use Apple maps after that and 20 minutes later we actually arrived at Pier 39. It was really sunny and we went to Bubba Gump's for lunch, a restaurant that serves seafood and is themed after Forrest Gump. The view was great, the coconut shrimps we ordered were the most fatty thing ever though, so Thomas happily shared them.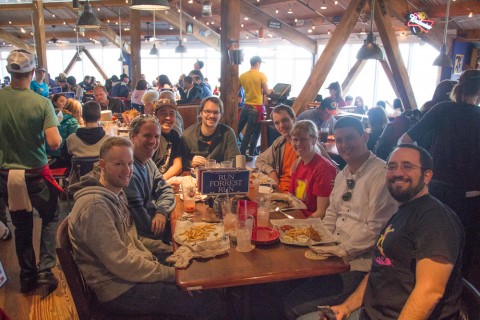 We also saw the famous seals at Pier 39. Last time we were there in 2010 we only heard them as it was dark, this time we got to see dozens of them!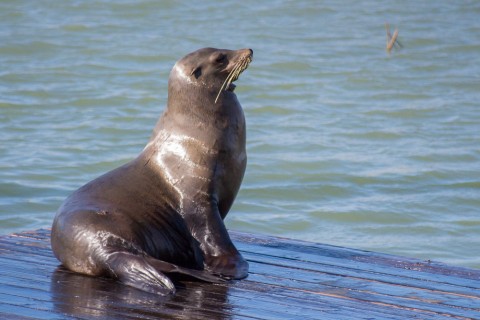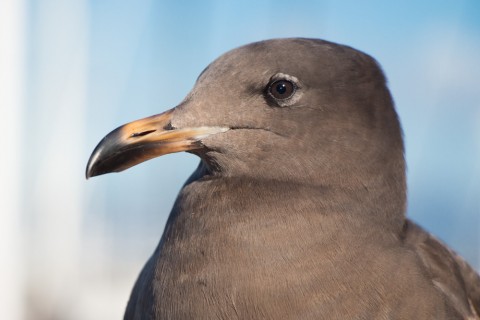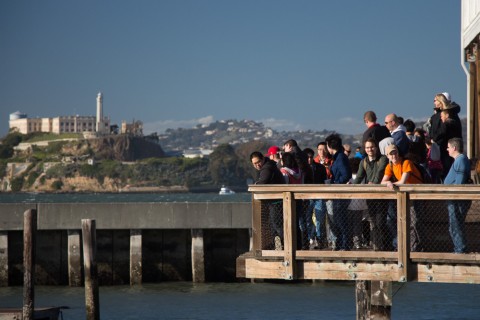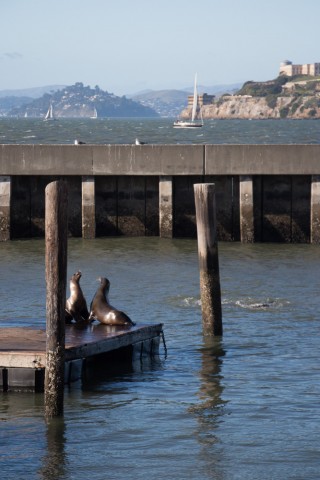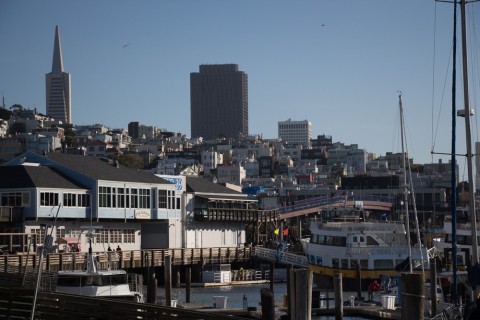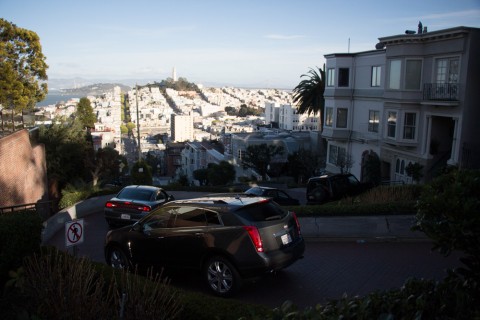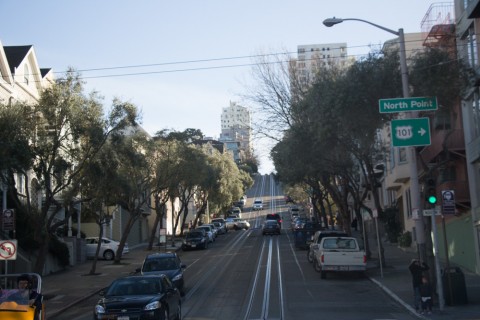 After Pier 39, we all drove to a point on the other side of the Golden Gate bridge where we had a nice view and took some photos with our costumes.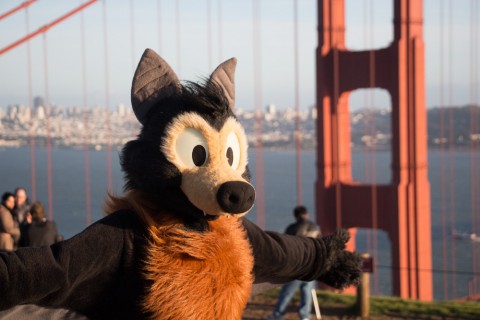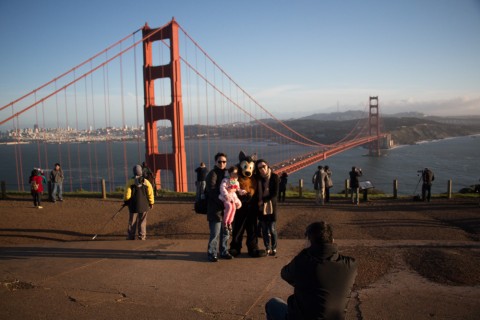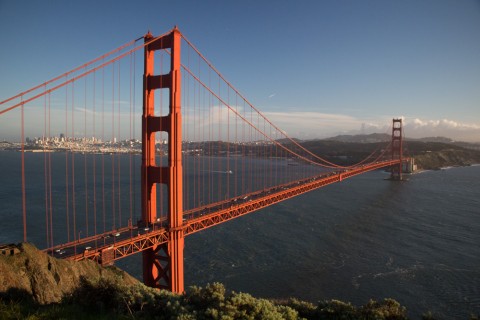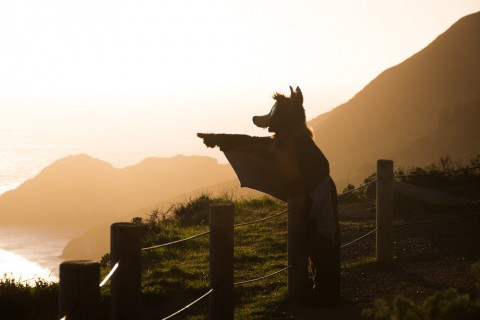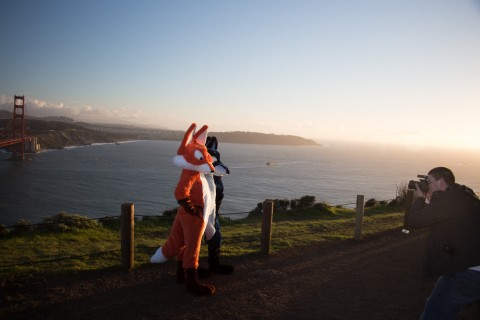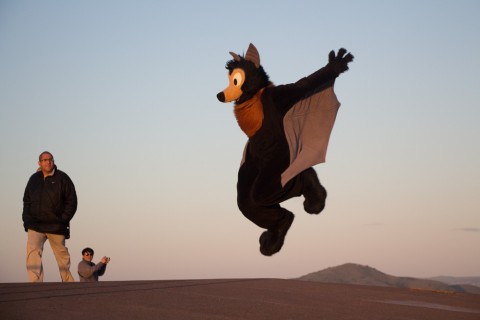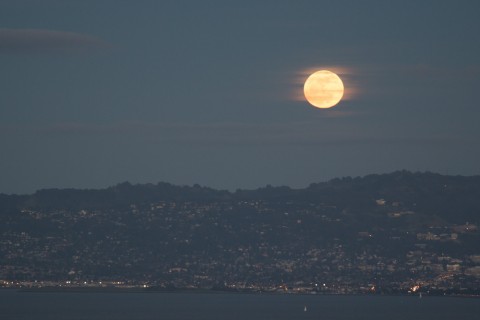 When driving home, we were all feeling very tired and didn't do much except taking a hot shower and packing.