Today was the day to go to San Diego! Croc dropped us off at SJC in the morning. It's a small airport which meant short waiting times and friendly, not-stressed workers. We flew for the first time with Southwest, an airline all our friends recommended to us.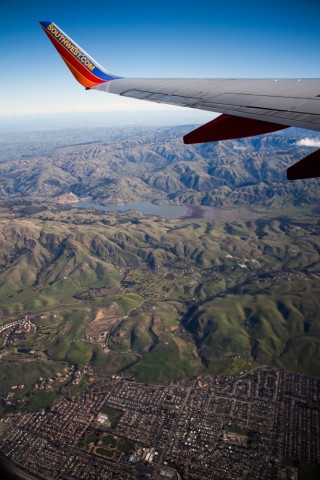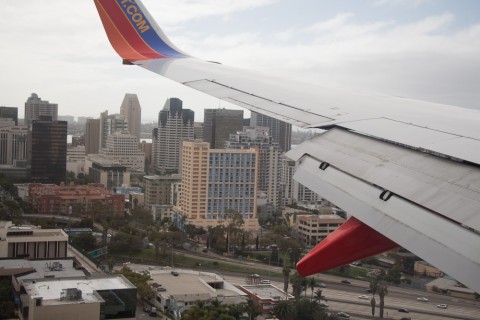 The flight was great! We didn't expect that much leg space, free drinks and more peanuts than we could eat. The flight attendants were also super nice and obviously bound to much less strict policies than other airlines. The 2 free checked bags were also something you would never have with a european airline. Definitely would recommend Southwest to everyone!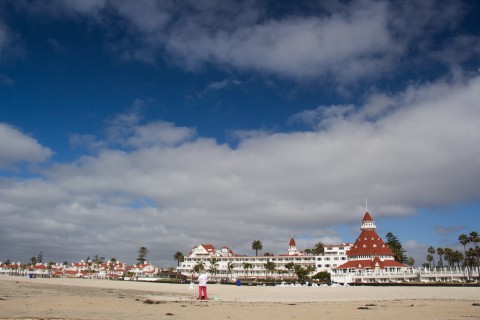 At San Diego airport Zot and Jessica picked us up and brought us to Hotel del Coronado, an old Hotel that's been existing since 1888! After that we had some tasty lunch at Panda Express (orange chicken, yum) and then went to Zots place where Jamie, a really awesome artist we've been wanting to meet for a long time, joined us for an artjam!